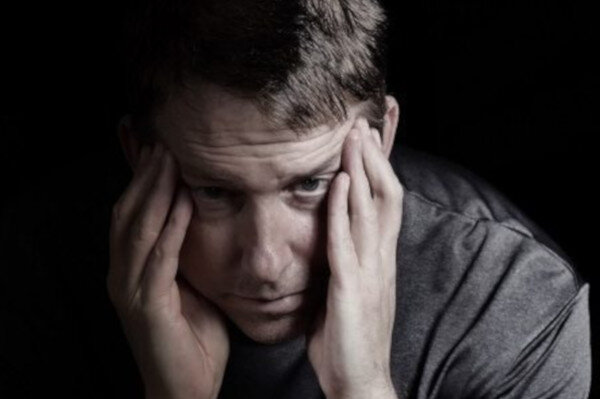 Overcoming Anxiety
Overcome anxiety and learn to relax with hypnotherapy.
Our experienced hypnotherapist will help you reduce your feelings of fear and intense worry, develop a calm state of mind, and boost your confidence and self-belief.
Each session lasts up to 2 hours and consisting of a mix of counselling and hypnotherapy.
We can look at way to explore where the anxiety comes from and address it in a calm relaxed way, or at least help learn to manage it and reduce it significantly. We would decide together what is the best way forward.
Regain control of your mind to lead a better life.