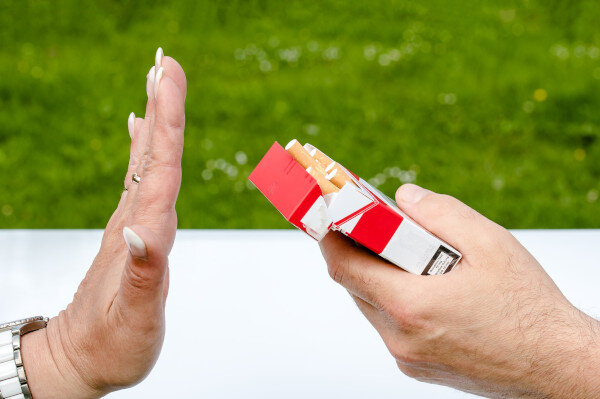 Stopping Smoking
Stop smoking the easy way with hypnotherapy.
Free yourself from nicotine and start living with more time, energy, health, and money!
This is a one-off session lasting 2 hours, involving a mix of counselling and hypnotherapy.
If required, you can have a free booster within 4 weeks of the 1st session. Although, not many  need it.
Kick the habit once and for all in a fast and safe way.