Qualifications – Accreditations – Autre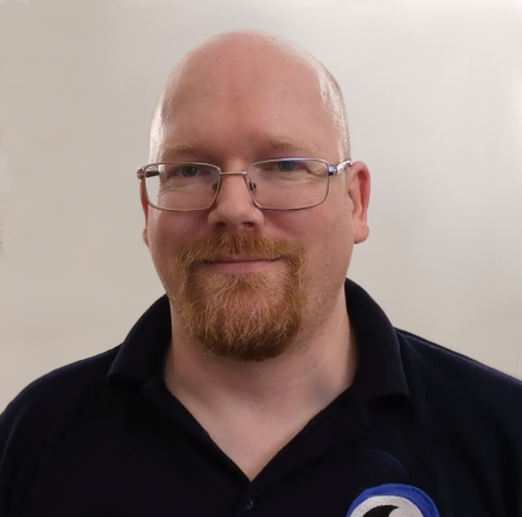 Je m'appelle Christophe Courtin. I am a hypnotherapist specialising in stress, anxiety and depression management, working face-to-face in the Folkestone and surrounding area (restriction permitting), but also worldwide via online sessions.

It is my goal to help as many people as possible, whether they are struggling with anxiety, hampered by phobias or dragged down by bad habits. I believe that change can happen rapidly so you don't have to spend months after months in weekly therapy. Obviously, the full healing process itself might take a while to settle, and my aim is to help my clients move toward a solution that is appropriate to them.
Pour ce faire, j'offre un environnement confidentiel, amical, empathique et sans jugement pour aider à créer un changement positif pour tous mes clients. J'utilise un mélange d'hypnothérapie, de PNL et de techniques de conseil. Chaque session est dirigée avec le client à l'esprit parce que tout le monde est différent, c'est pourquoi les besoins et les caractéristiques uniques des clients sont toujours pris en compte avant d'élaborer un plan spécifique.
Au fil des ans, je me suis formé (et je continue de former) dans de nombreux styles d'hypnose et de thérapie, créant une boîte à outils bien fournie pour mieux aider mes clients. Cela me permet une grande flexibilité pour vous aider à résoudre les problèmes que vous souhaitez résoudre. Je n'utilise pas de scripts ni protocoles «universels» car je traite les gens, pas leurs étiquettes.
While I specialise in helping with anxiety and stress, I can also help you in many other areas. Whether you have issues such as phobias, smoking cessation, motivation, low self-esteem, etc, I can help you.
Je suis un superviseur, soutenant les hypnothérapeutes dans leur travail avec les clients et leur développement professionnel.
I am also a second-dan black belt and instructor in Aikido. From this experience, I am keen to use hypnosis and visualisation in martial arts and other sports in order to improve focus and performance.
Qualifications:
Clinical Hypnotherapy & Counselling Skills Diploma (Advanced School of Clinical Hypnotherapy)
Professional Hypnotherapy Diploma (Jacquin Hypnosis Academy)
Neo-Ericksonian Hypnosis Certification (Mike Mandel Hypnosis Academy)
Maître Praticien PNL (Academy of Modern Applied Psychology)
Certification de supervision en hypnothérapie (Yorkshire Hypnotherapy Training)
Accréditation:
Autre
DBS Certificate number: 000940397810
Assurance responsabilité professionnelle et faute professionnelle: policy number ZUR-BBS/19/11/38 (devised & arranged by BALENS and underwritten by Zurich Insurance PLC)
---
For a free consultation, just call 01303 684056 for a quick chat, or fill in the form below to book one at a time that suits you.
---