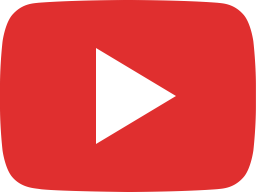 Goal visualisation using hypnosis.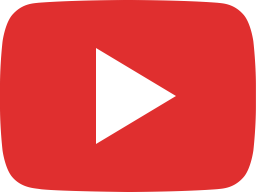 Let it go of the past with hypnotherapy.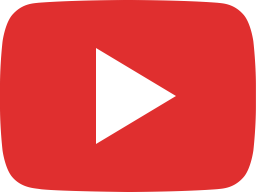 20 Minutes Hypnosis Relaxation Session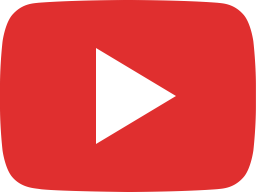 15 minutes Relaxation Session with hypnosis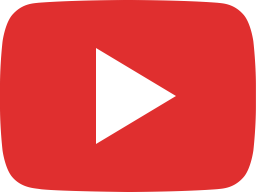 Stay home thanks to the subtle power of hypnosis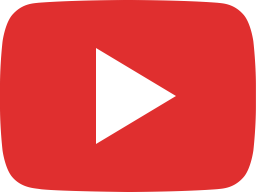 Live Hypnosis Relaxation Session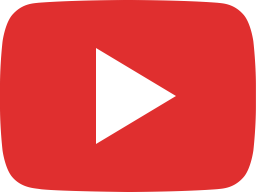 Anxiety Workshop, 14th March 2020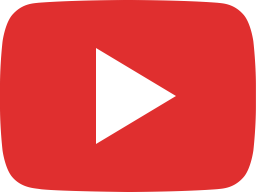 Relaxation stronger than tension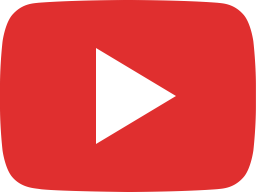 "I can't be hypnotised because I can't relax"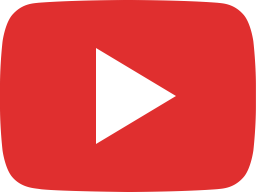 Anxiety workshop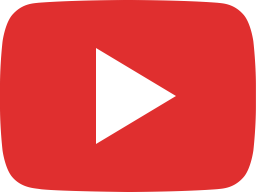 Hypnotherapy FAQ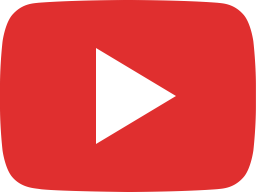 Aikido principle and anxiety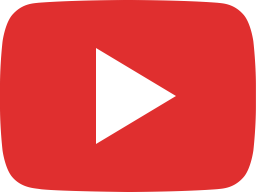 Tips and tricks against anxiety.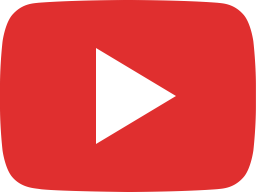 "It gets better"… does it really?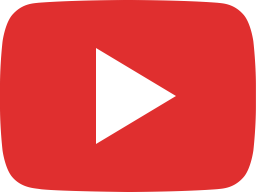 What is the point of anxiety?