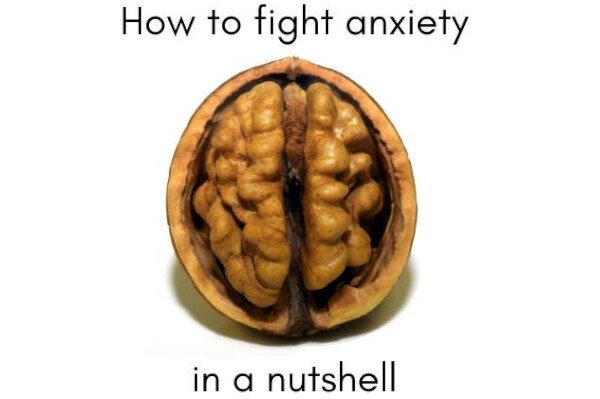 Anxiety Workshop
Saturday 14th March 2020, 3pm – 5pm
at the Sunflower House, 45 Foord Rd, Folkestone CT19 5AE
Entry: £15 per person.
This is an occasion to talk about anxiety disorders, and discuss how to best manage them. This workshop will show you various techniques, from basic breathing exercises to self-hypnosis. The aim is to empower you to regain control over your thoughts and over your life. You will have plenty of time to run through and experience the techniques. They are practical and easy to implement so you'll be able to apply them straight away.
You will also have the opportunity to ask any questions you may have about anxiety, hypnotherapy or anything you want.
The session will be concluded with a group hypnosis session using guided imagery to help you relax. Being a group session, no therapy is involved, but you will still get the benefits of proper relaxation, and it will help you with your self-hypnosis skills.
As many participants are likely to suffer from anxiety, I'm keeping the workshop small to make it a friendly environment of like-minded people, and less intimidating. There are only 12 places available (first come, first served).
Attendees are encouraged to participate in the discussion and share their experiences and tips. However, there is no obligation on anyone to do or say anything.
To book your place, you can use the button below, email info@folkestone-hypnotherapy.co.uk, call us on 01303684056 or contact us via our Facebook page.