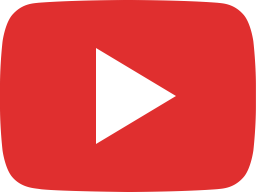 Talk to someone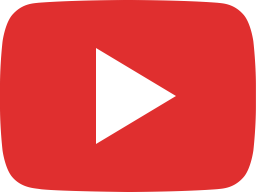 Asking the right questions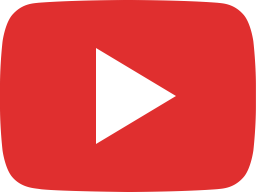 Self-hypnosis: the Betty Erickson 3-2-1 technique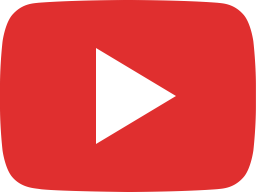 Face to face sessions are back!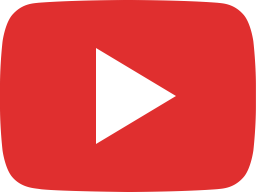 Anxiety issues: Why can't I be normal?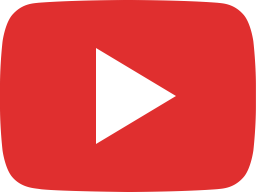 How to flatten a bad memory.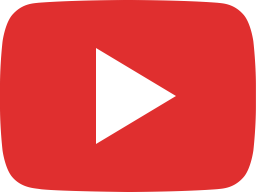 Being a natural non-smoker doesn't have to be hard.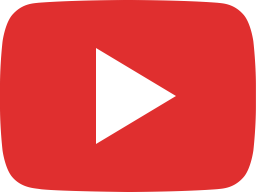 Anxiety is great…but it can get out of control.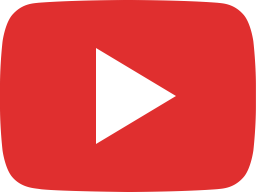 Christophe Courtin – "New Generation Hypnosis" interview by Caruso Colzi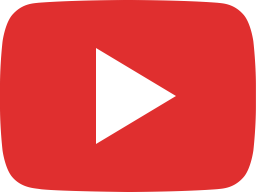 National Stress Awareness Day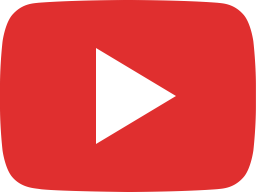 Calm down….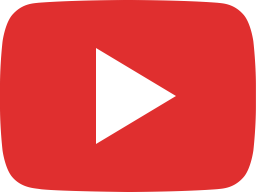 Sorry? Not sorry.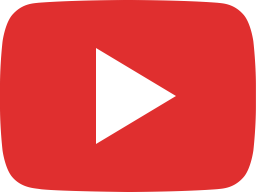 Bilateral stimulation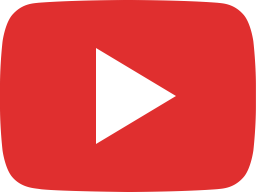 Hypnosis FAQ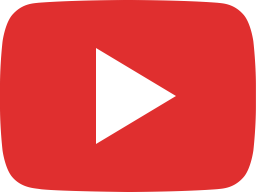 Therapy is not a laughing matter… or is it?