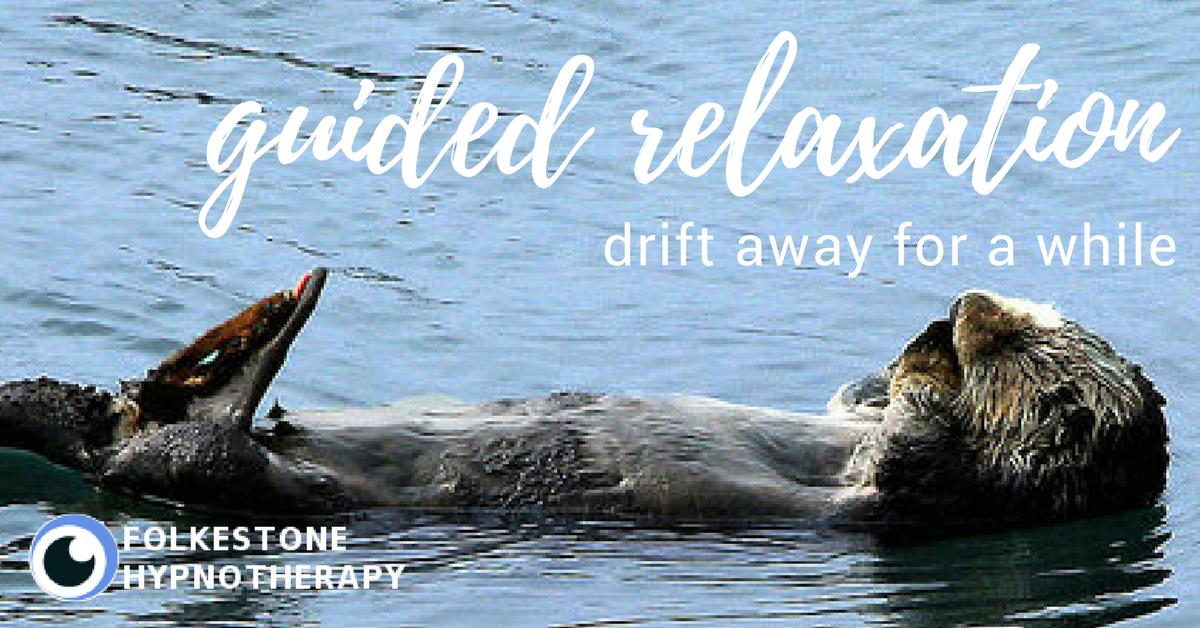 Photo credit: Rennett Stowe
Guided Relaxation Session
Sunday March 18th, 2pm-3pm
You take care of your body, keep fit, and eat healthily (or not, we don't judge). But when was the last time you looked after your mental health?
Our guided relaxation session will leave you physically and mentally relaxed and refreshed – it's like a massage for your mind!
So, if you want to call timeout on everyday stress and recharge your batteries, or you are simply curious about hypnosis, please register below to book your place. We only have a limited number of seats (and it's trickier to relax standing up!).
This is a group session and costs just £5 per person (payable on the day in cash). Refreshments will be served after the session.
The session will be held at "Oh Crumbs!" in Park Farm. There is parking to the rear of the building. Please note: the room we are using is on the first floor, accessed by stairs only.
Book Your Place