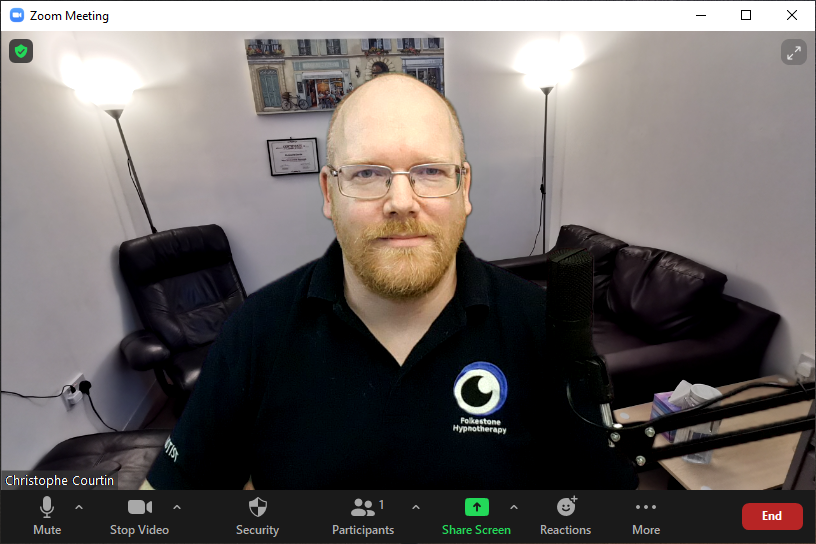 With another lockdown coming, it's going to take a toll on people's mental health. 
Even if I can't see you face-to-face, I am still available for online sessions. Hypnotherapy works just as well via Zoom. Since March, I've been doing the vast majority of my sessions this way with great results. Also, no travelling, no worries about parking and you can do it from the comfort of your own home! Even if you're not good with tech, Zoom is super easy to use.
So if you have issues with anxiety, depression, bad habits, smoking or phobias, remember that you don't have to put up with it.
Give me a call to discuss how I can best help you.
Take care.