Please check out our new YouTube channel, either directly on YouTube directly, or via our Videos page.
Remember to subscribe to be kept up to date to our latest posts.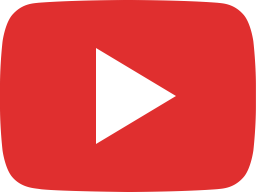 Relaxation stronger than tension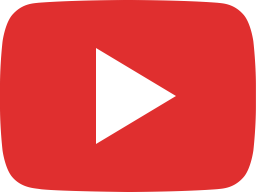 "I can't be hypnotised because I can't relax"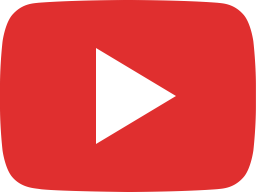 Anxiety workshop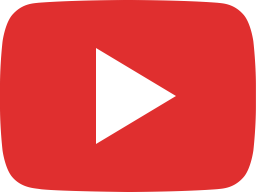 Hypnotherapy FAQ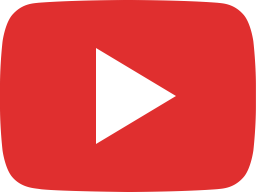 Aikido principle and anxiety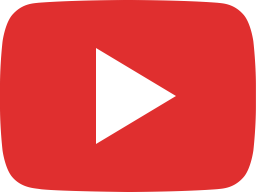 Tips and tricks against anxiety.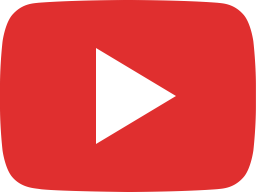 "It gets better"… does it really?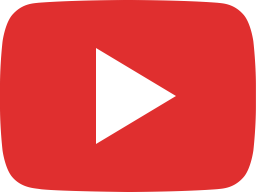 What is the point of anxiety?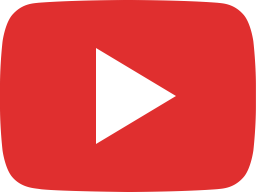 Manage anxiety with hypnotherapy, the Aikido way.