Please check out our new YouTube channel, either directly on YouTube directly, or via our Videos page.
Remember to subscribe to be kept up to date to our latest posts.

Subscribe to my channel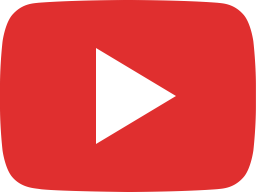 And breathe…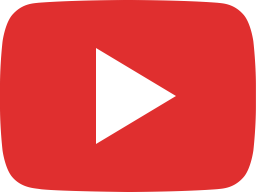 Fault vs Responsibility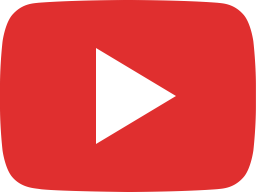 Alcohol and Anxiety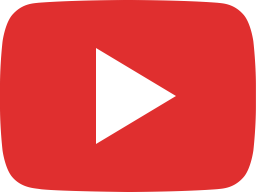 The Locus of the Focus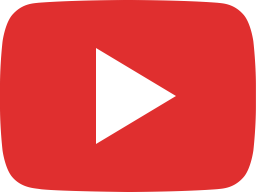 Phobias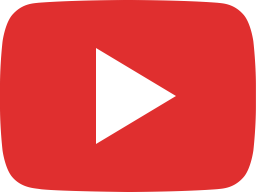 Getting yourself out of a rut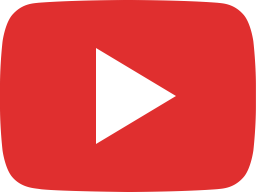 Pain management with hypnotherapy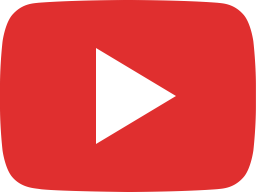 5 easy things to reduce anxiety without a therapist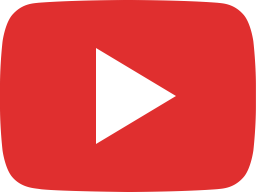 The "pros" of smoking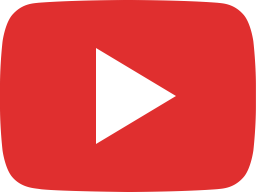 Conscious VS Subconscious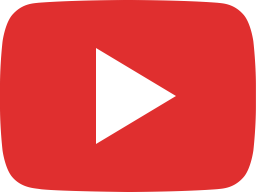 Stop smoking, is it really that hard?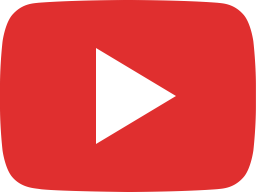 What is hypnosis