Please check out our new YouTube channel, either directly on YouTube directly, or via our Videos page.
Remember to subscribe to be kept up to date to our latest posts.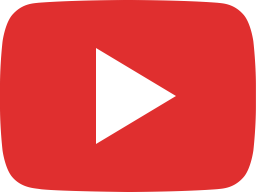 Talk to someone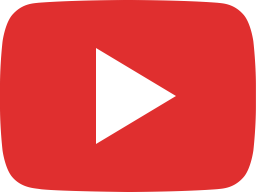 Asking the right questions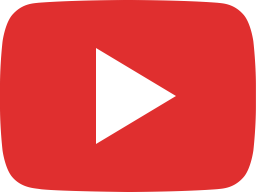 Self-hypnosis: the Betty Erickson 3-2-1 technique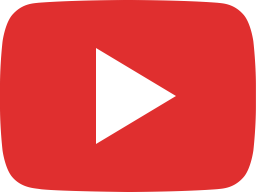 Face to face sessions are back!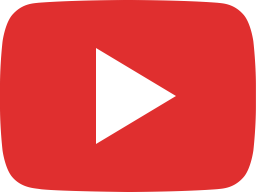 Anxiety issues: Why can't I be normal?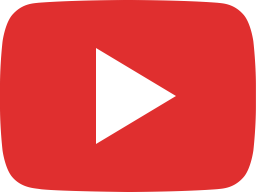 How to flatten a bad memory.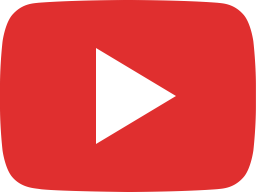 Being a natural non-smoker doesn't have to be hard.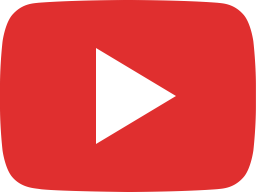 Anxiety is great…but it can get out of control.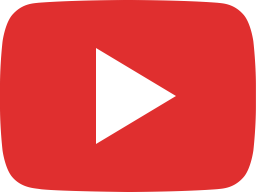 Christophe Courtin – "New Generation Hypnosis" interview by Caruso Colzi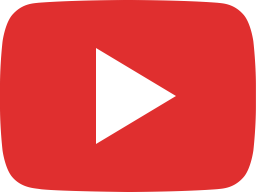 National Stress Awareness Day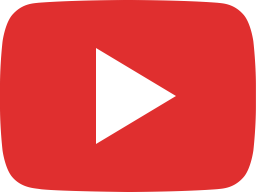 Calm down….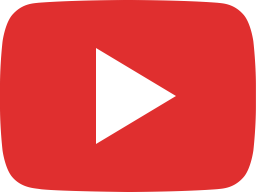 Sorry? Not sorry.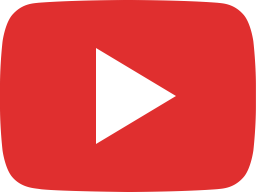 Bilateral stimulation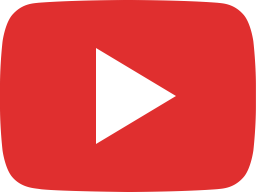 Hypnosis FAQ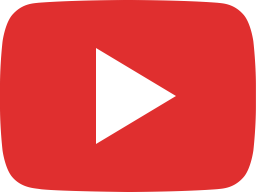 Therapy is not a laughing matter… or is it?