Please check out our new YouTube channel, either directly on YouTube directly, or via our Videos page.
Remember to subscribe to be kept up to date to our latest posts.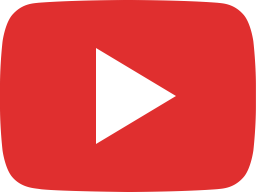 National Stress Awareness Day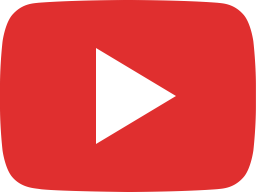 Calm down….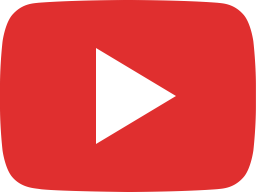 Sorry? Not sorry.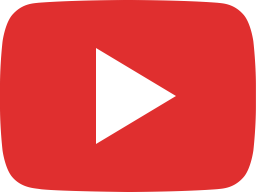 Bilateral stimulation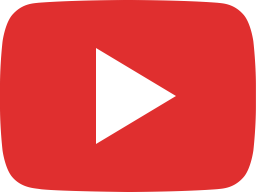 Hypnosis FAQ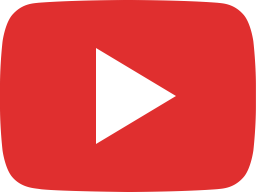 Therapy is not a laughing matter… or is it?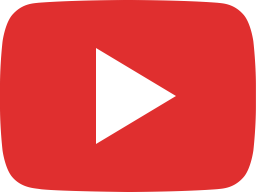 Goal visualisation using hypnosis.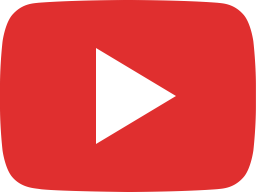 Let it go of the past with hypnotherapy.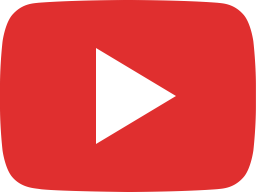 20 Minutes Hypnosis Relaxation Session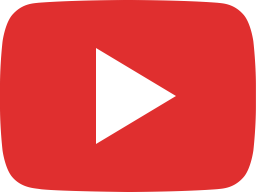 15 minutes Relaxation Session with hypnosis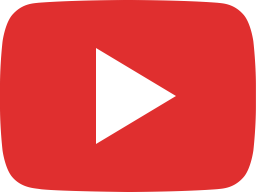 Stay home thanks to the subtle power of hypnosis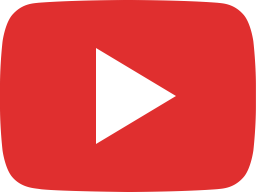 Live Hypnosis Relaxation Session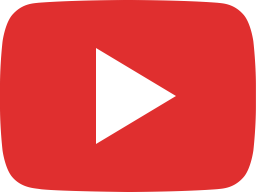 Anxiety Workshop, 14th March 2020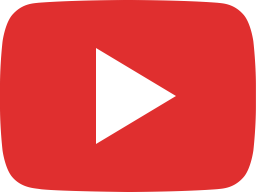 Relaxation stronger than tension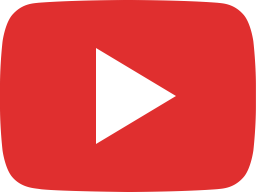 "I can't be hypnotised because I can't relax"